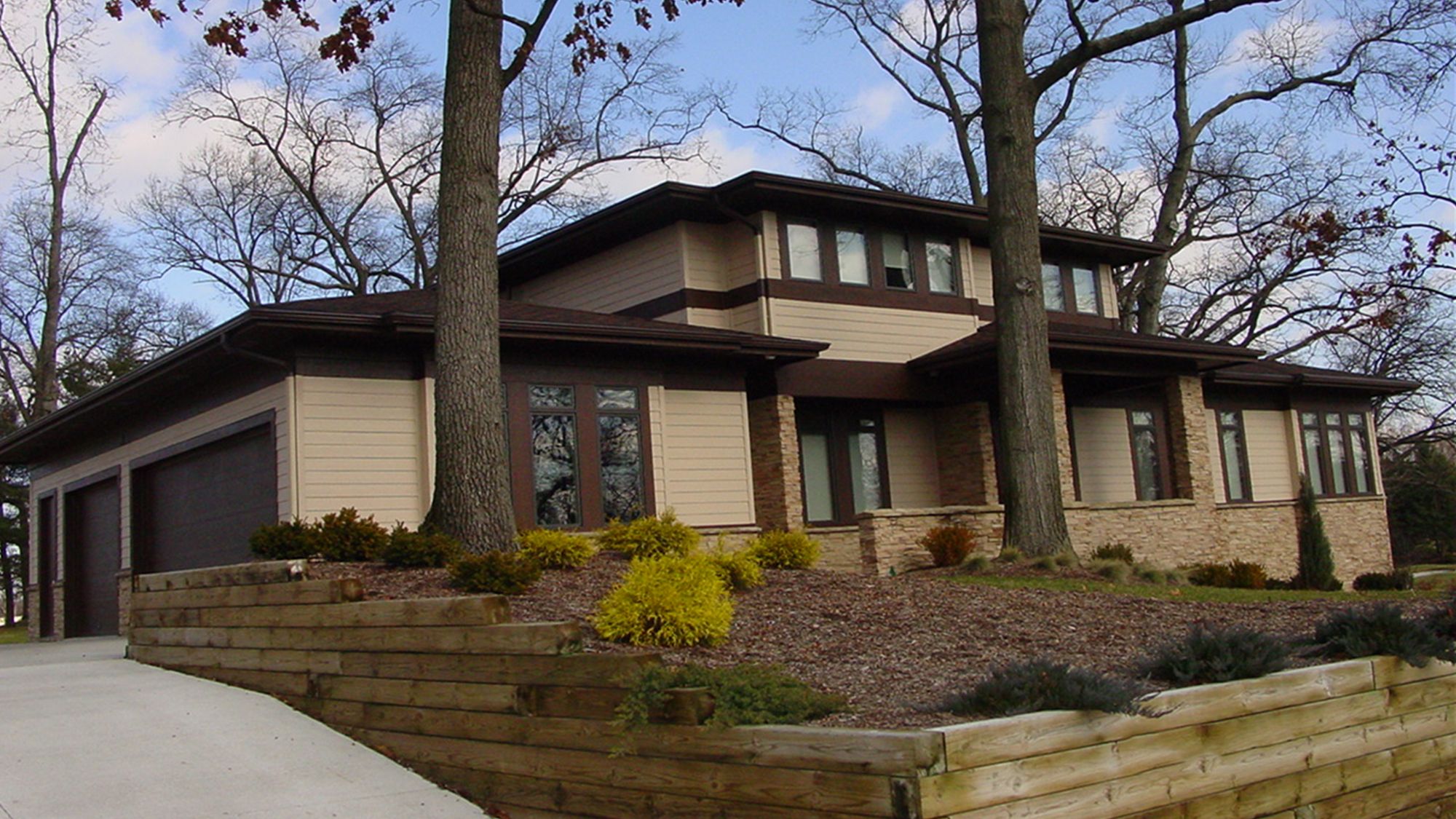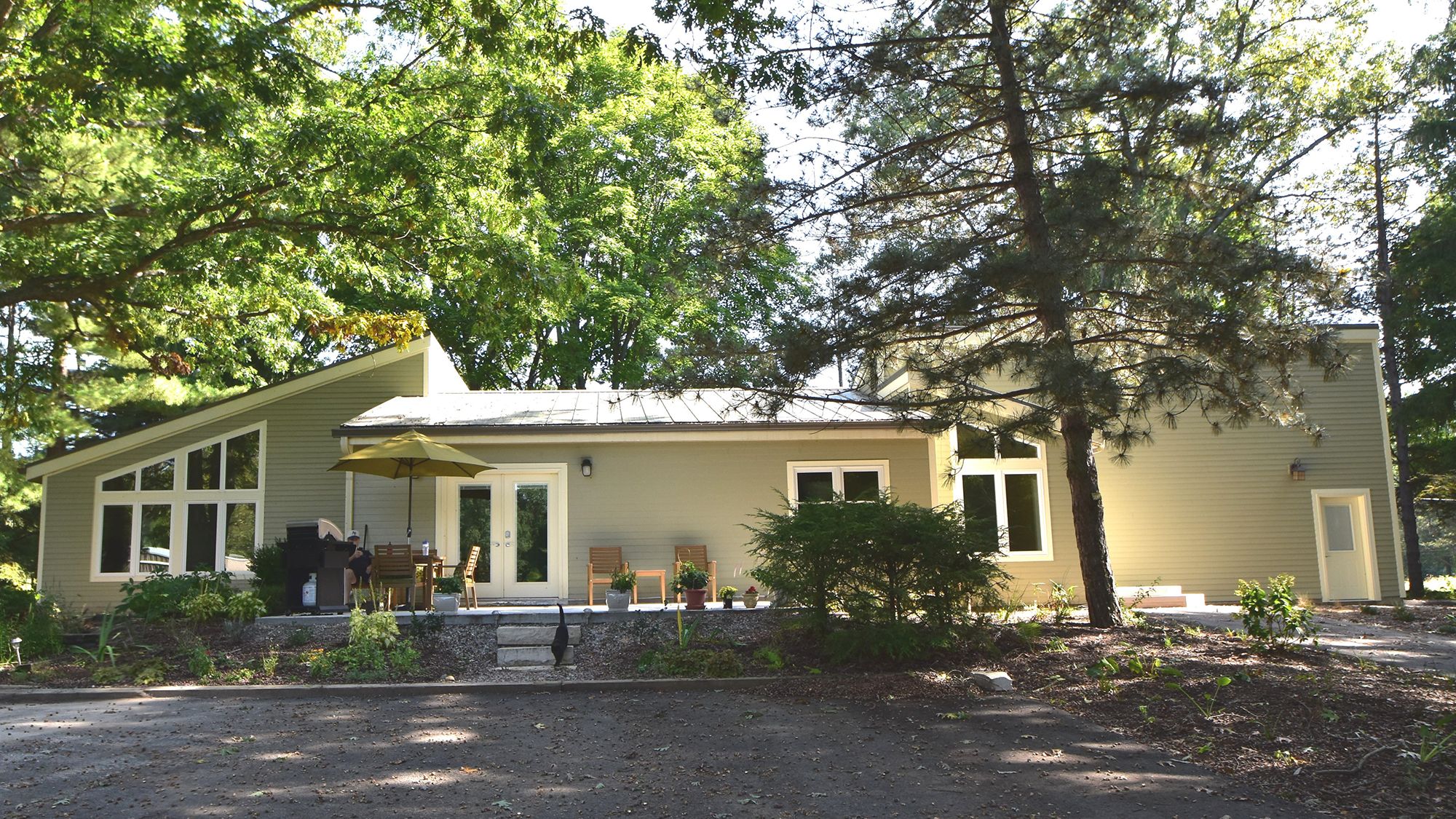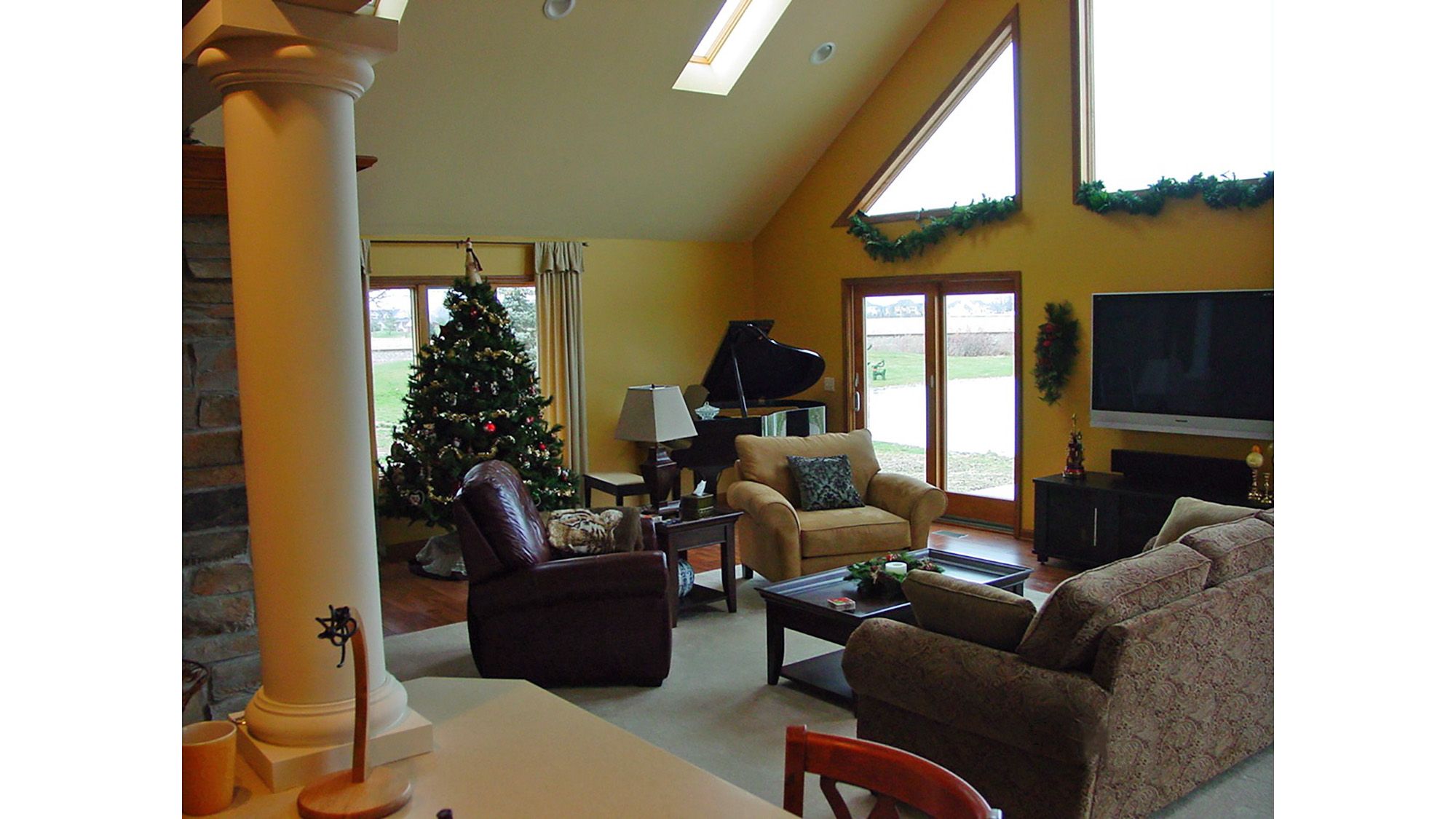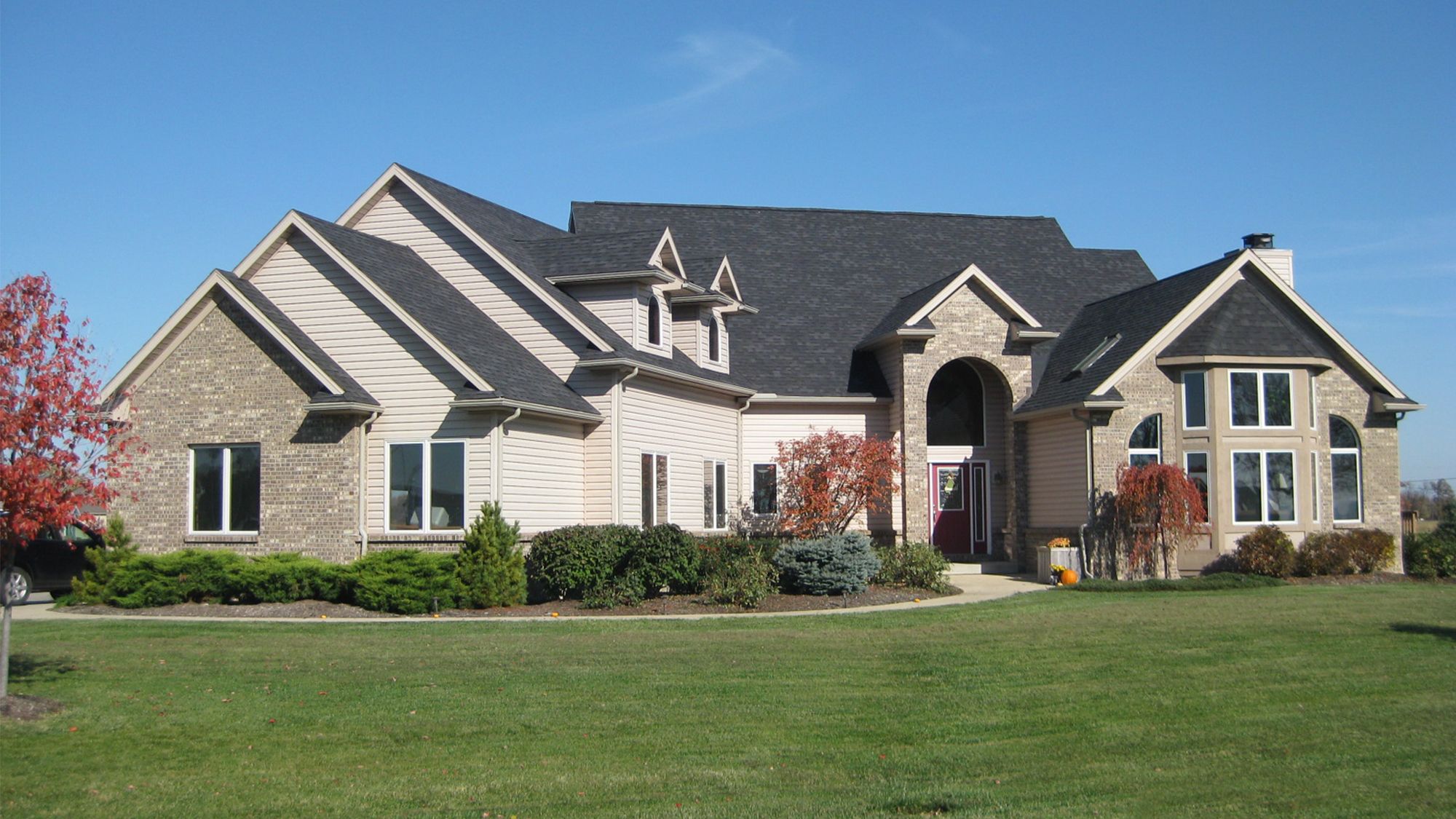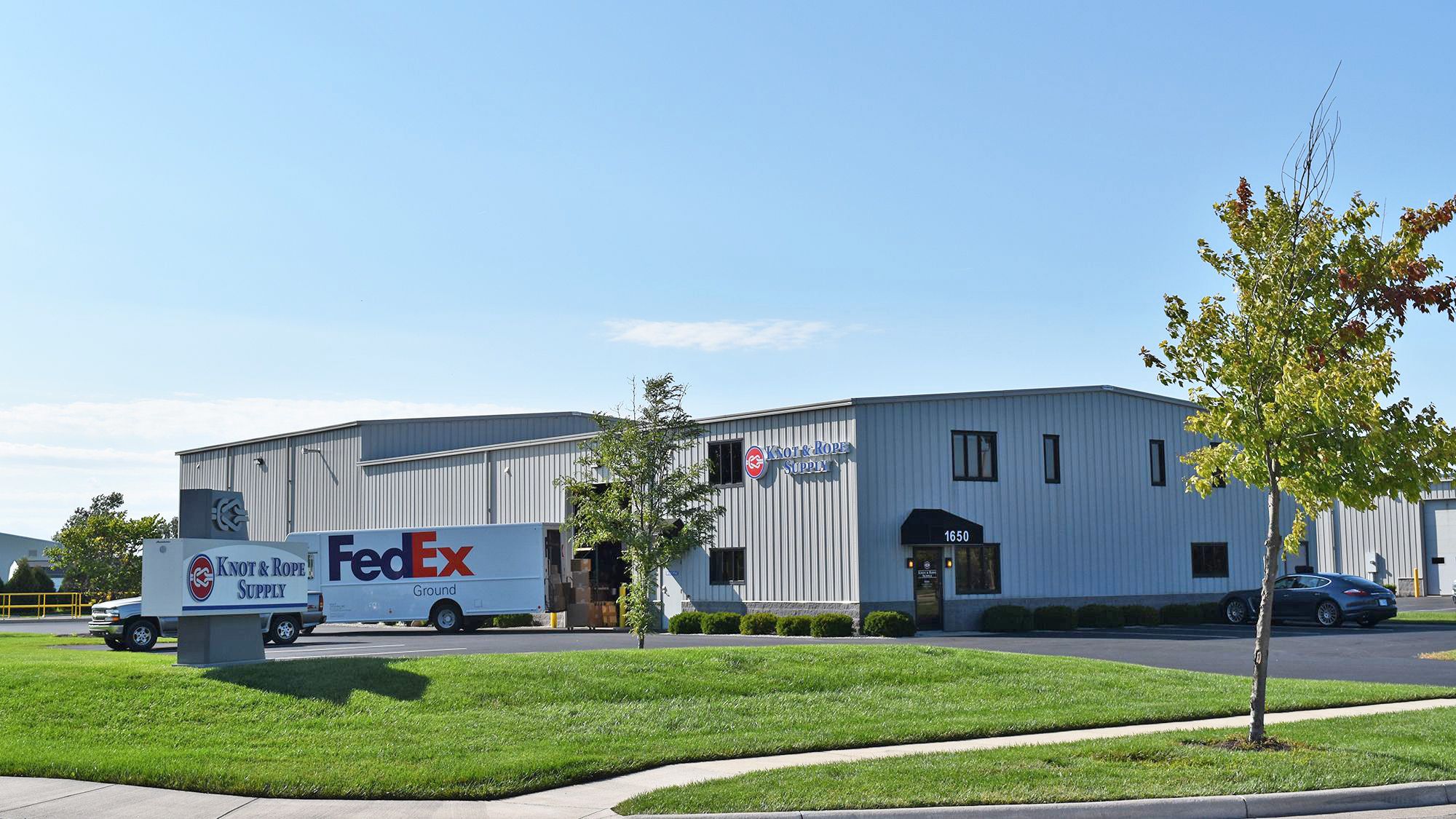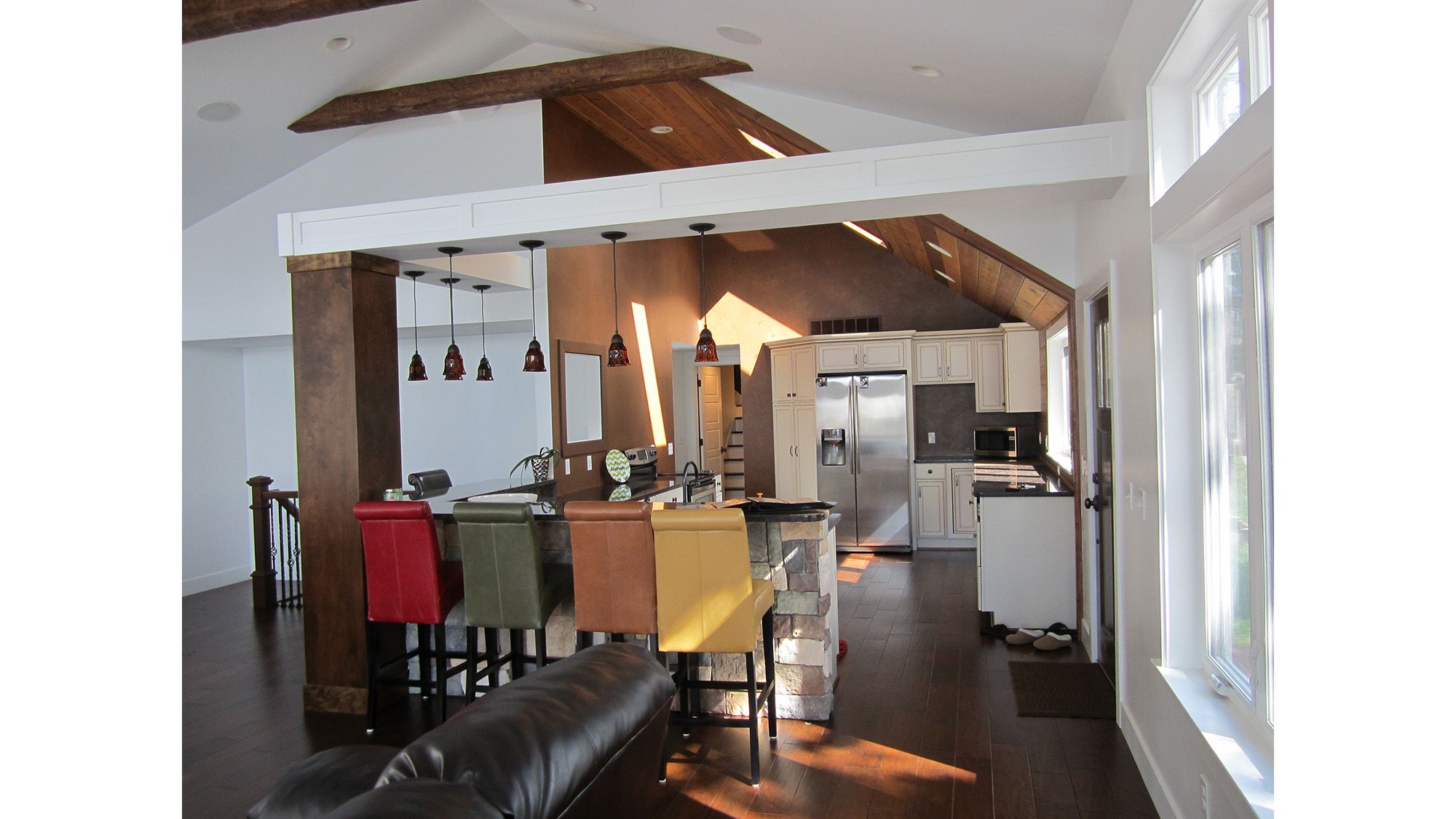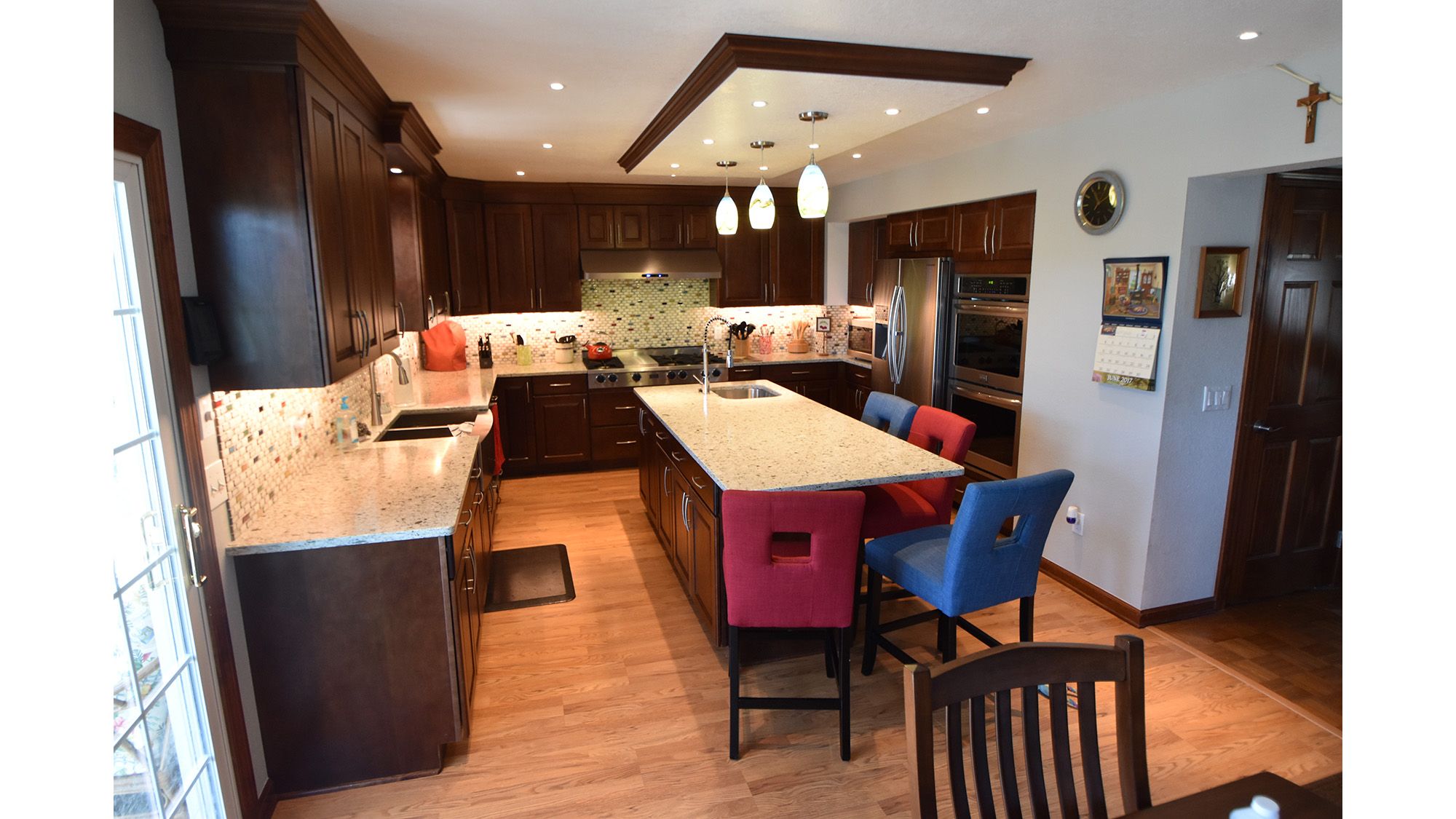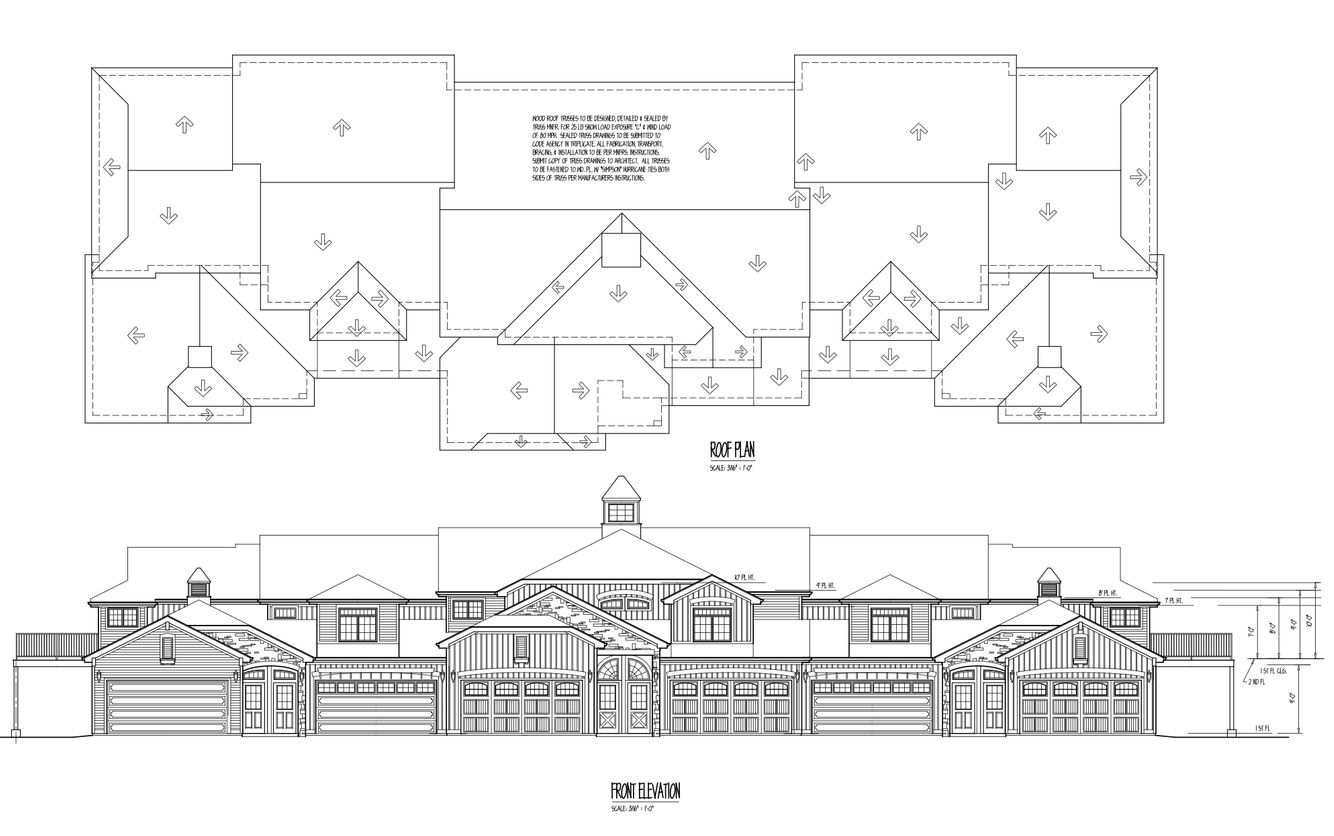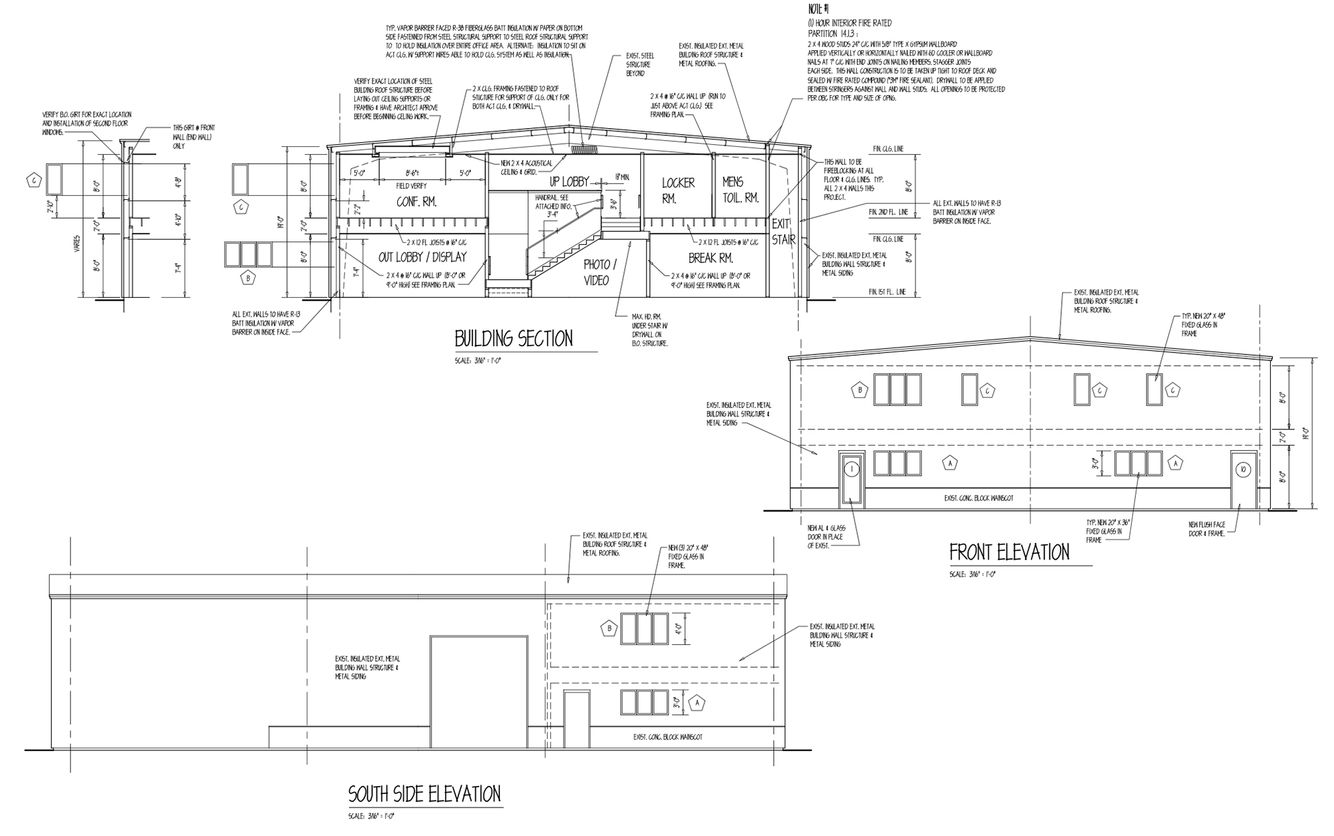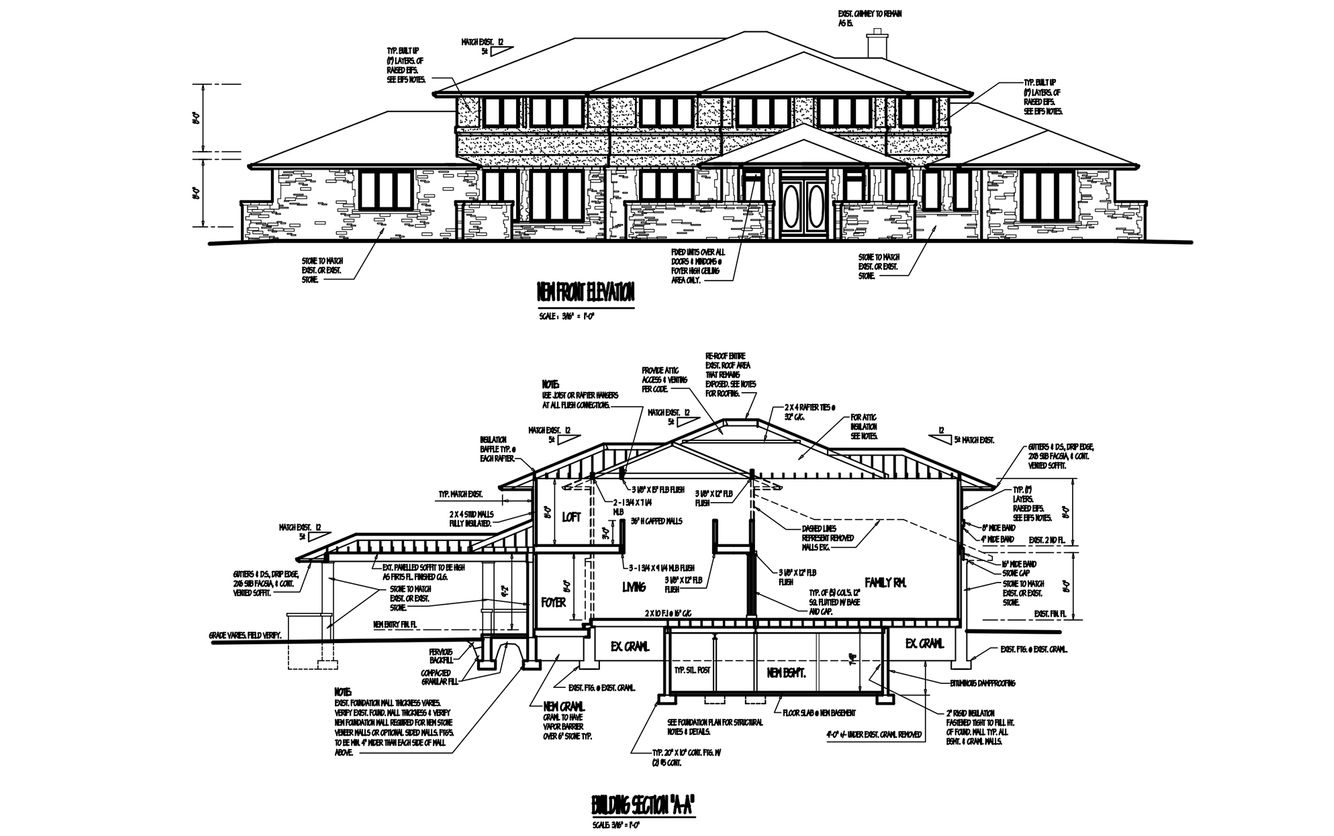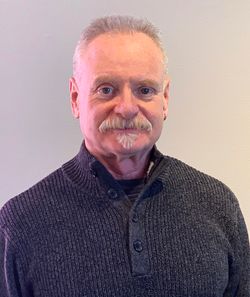 About Larry Miller Architect
We at LAM Architects go way past what is expected of us because we are passionate about our clients and what we produce. For any construction project, whether it be residential or commercial, an owner wants experience, dependability, honesty and timely response. As the architect at Peristyle Architecture and Construction, those requirements and needs are why my clients are more than satisfied with what I do for them both as purely the architect or as both the architect and construction manager.
We also offer expert witness testimony of which we have been very successful.
Daycare centers special use and required daycare site plans, type A and type B daycare are a specialty of our firm as well as special use permits for carryouts in Toledo.